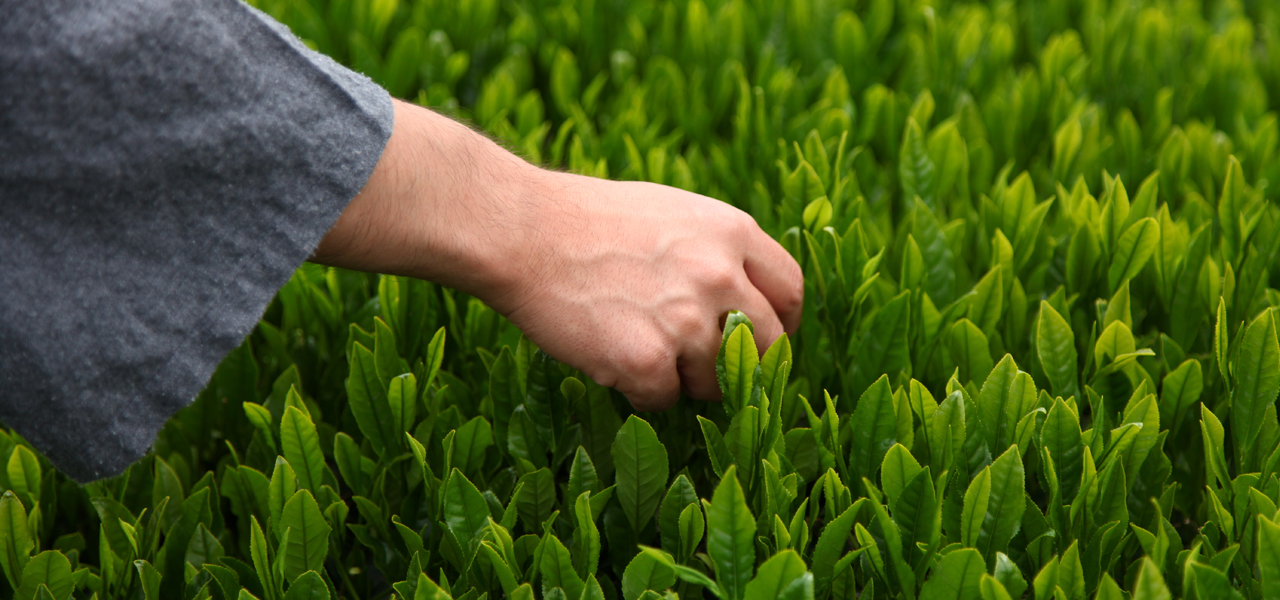 tea and food masters course
Tea and food specialists course which brings you closer to the feeling of chisoku. Tea ceremonies conducted with powdered (matcha) and loose leaf (sencha) teas. Buddhist shojin cuisine lesson – plant-based seasonal and nutritious food. For all people who love food, Japanese culture the deep kishi–ke deep experience. 
2 days
program:
• Buddhist shojin cuisine  (2.5 hours): by Mari Fuji or other
• Senchado tea ceremony(2 hours): by Taisen Karaki
• 1-day Chado tea ceremony  (6 hours): by Kimihisa Meguro
Click on the experience to learn more.
place:
Authentic tea house Houan in Kamakura and kishi–ke ryokan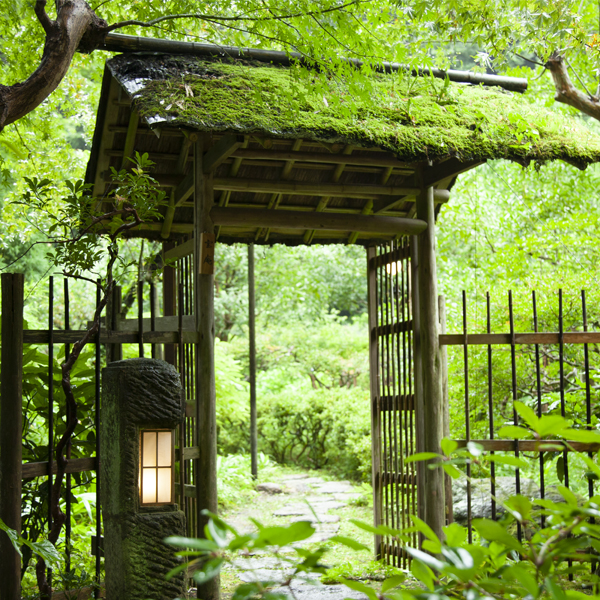 Houan – authentic tea house in Kamakura.
for kishi-ke guests
important:

We recommend you to book 1 month in advance to make sure the Masters are available

The booking will be completed after we confirm the Masters

English interpreters will assist you

We recommend you to stay more than 2 days to fully appreciate the experiences