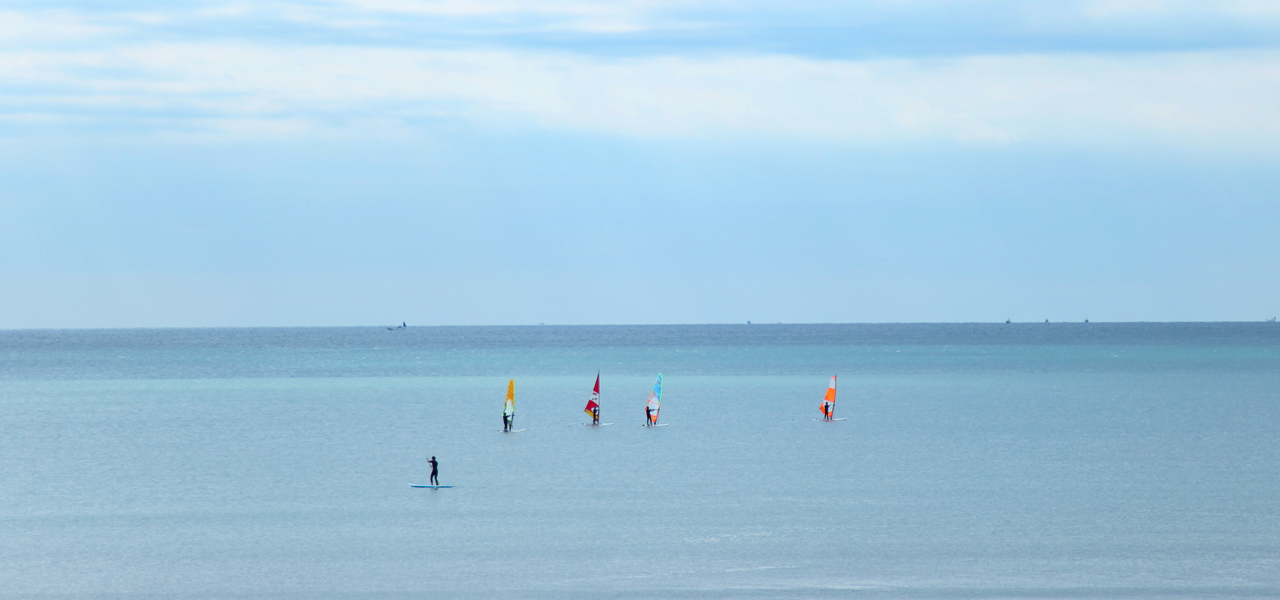 water sports – SUP・サーフィン等体験
You can enjoy the view of the ocean from our ryokan and… what about trying or practicing some water sports? Kamakura is the only place where you can enjoy SUP, surfing, windsurfing with a view of Mt. Fuji, Enoshima island or Shinto torii gates. Enjoy the ocean all year round.
In kishi–ke you can try:
– windsurfing
– sup
– surfing
Please choose which one you are interested in.
In case of bad weather condition, the lesson will be canceled.
Time: 3 hours
Place: Kamakura
Instructor: certificated instructors
Price: 15 000 yen~ price varies depending on the season, instructor, type of sport, number of people
Book in advance: here