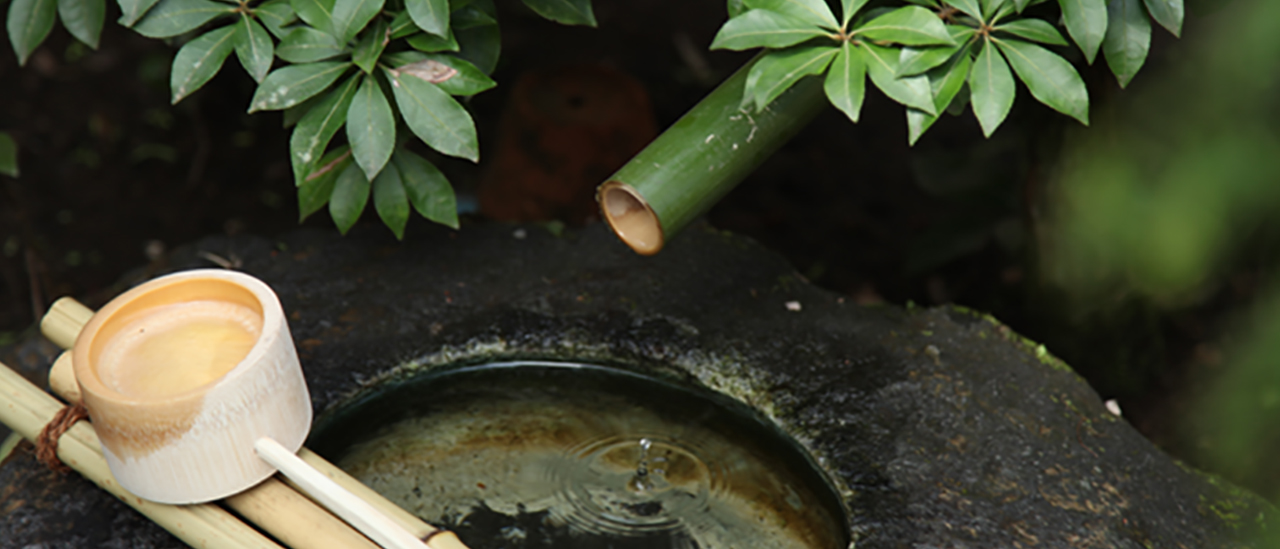 The best experiences, specialists we met in our pursuit of chisoku. A unique set of activities for body and soul which lead to the experience you won't find anywhere else. By learning from the authentic masters of Japanese culture, monks you will be able to deeply experience chisoku. We believe it will stay with you even after you come back home. 
program:
• Zen Zazen meditation (1 hour): by a Zen Monk
Private Zazen meditation practice with a monk from one of Kamakura's temples. Kamakura is known for the numerous zen temples and that is why it is the perfect place to experience the traditional meditation. The mindfulness in its purest form.
• Buddhist shojin ryouri  (2.5 hours): by Mari Fujii or other
Shojin cuisine – the plant-based cuisine of Buddhist monks. It is based on seasonal ingredients and preparing it is in itself a mindfulness practice. 
• Senchado tea ceremony(2 hours): by Taisen Karaki
Senchado (loose leaf green tea) tea ceremony is unusual even for the Japanese. We invite you to have this unique experience with the sencha tea master from Obaku Baisa school.
• 1-day Chado tea ceremony  (6 hours): by Kimihisa Meguro
Matcha (powdered green tea) tea ceremony practice with the tea master. You will experience the tea ceremony from the preparations by the special meal to preparing the tea by yourself.
place:
Authentic tea house Houan in Kamakura and kishi–ke ryokan
kishi-ke guests
 important:

We recommend you to book 1 month in advance to make sure the Masters are available

The booking will be completed after we confirm the Masters

English interpreters will assist you

We recommend you to stay more than 2 days to fully appreciate the experiences
visitors
¥
590 000
/

group up to 5 people
important:

We recommend you to book 1 month in advance to make sure the date and the Masters are available

The booking will be completed after we confirm the Masters

English interpreters will assist you

This course is a 2-days course and the accommodation is not included