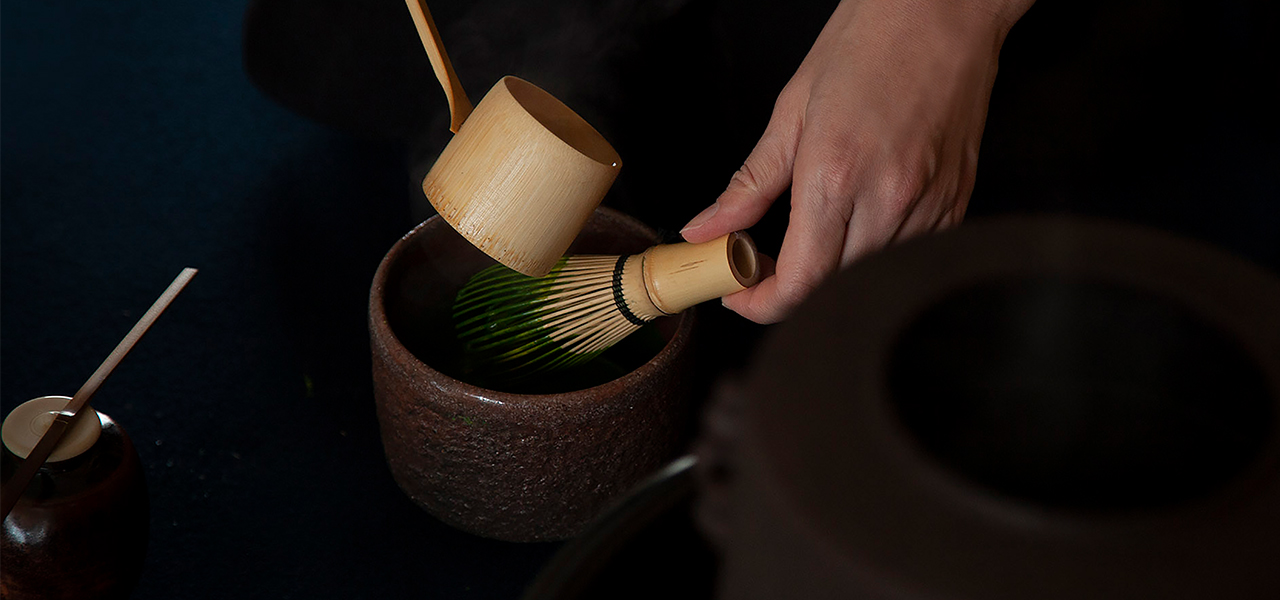 1-day tea ceremony – chado 茶道
Matcha (powdered green tea) tea ceremony practice with the tea master. You will experience the tea ceremony from the preparations by the special meal to preparing the tea by yourself.
program:
6-hours tea ceremony:
• preparing the room and utensils
• lunch
• tea-ceremony flower arrangement
• introduction and practicing the ceremony
• other
place:
kishi-ke ryokan

For request (paid 40 000~70 000 yen): authentic tea house in Kamakura – Houan.

important:
We recommend you to book 1 month in advance to make sure the Master is available
The booking will be completed after we confirm the Master
English interpreters will assist you
for kishi-ke guests
We recommend you to stay more than 1 day to fully appreciate the experiences
for vistors
This is a 1-day experience and the accommodation is not included
Kimihisa Meguro
目黒 公久
owner of "Hoshimado" natural way of tea (shizenha chado)
TAMATEHAKO's representative
Meguroshiki Kodomo Bunka School SENS's director